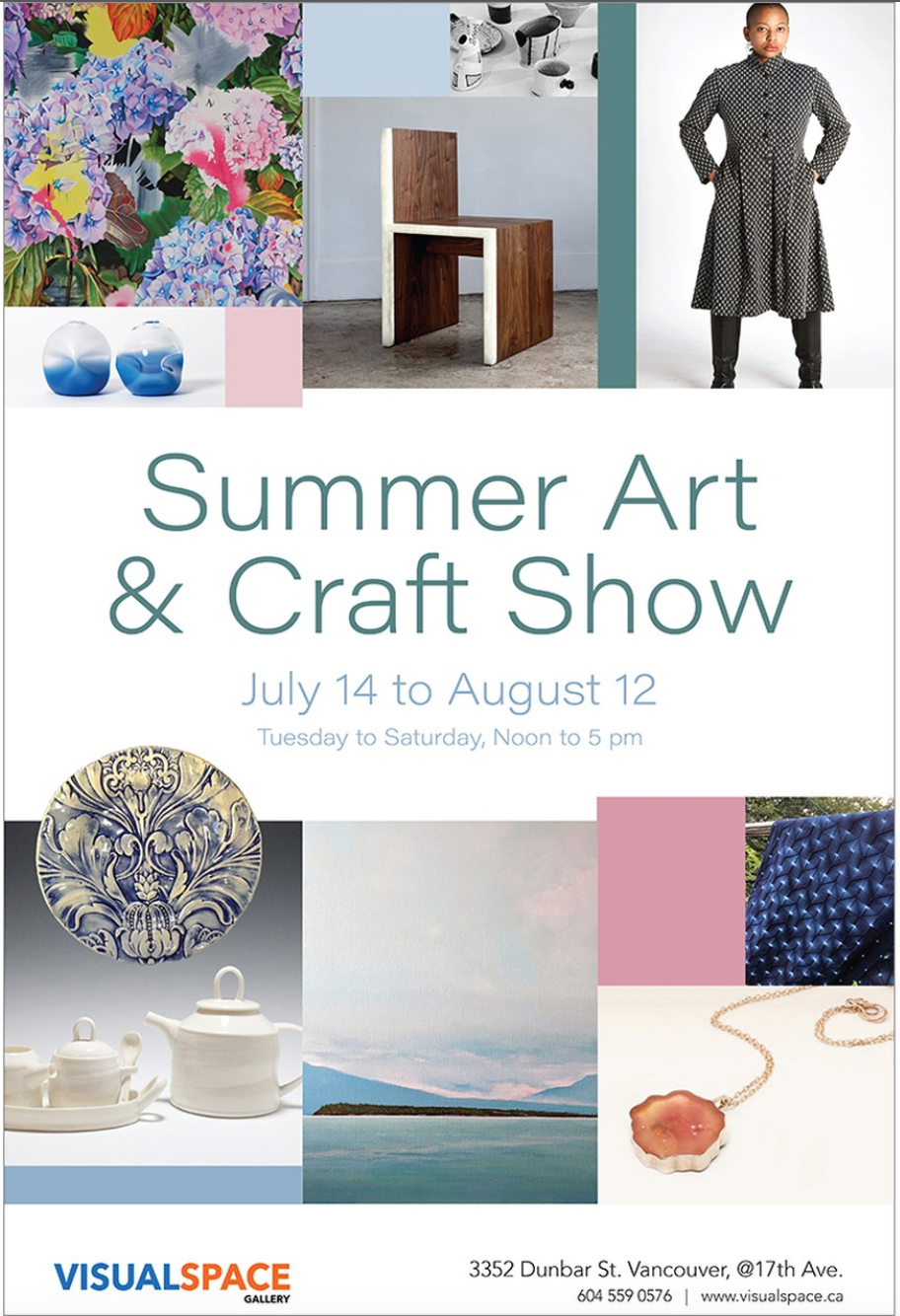 Visual Space Gallery
July 14 to August 12, 2023
Visual Space Gallery on Dunbar Street in Vancouver hosts an annual Summer Art & Craft Show which, this year, will include some of my boxes.
YVR Art Display Case Program
February 2023
I'm thrilled to have been invited to display my work at the Vancouver International Airport. Pictured here are six of my purses in the US departure lounge. The work will remain at YVR for a year and be circulated around all four terminals.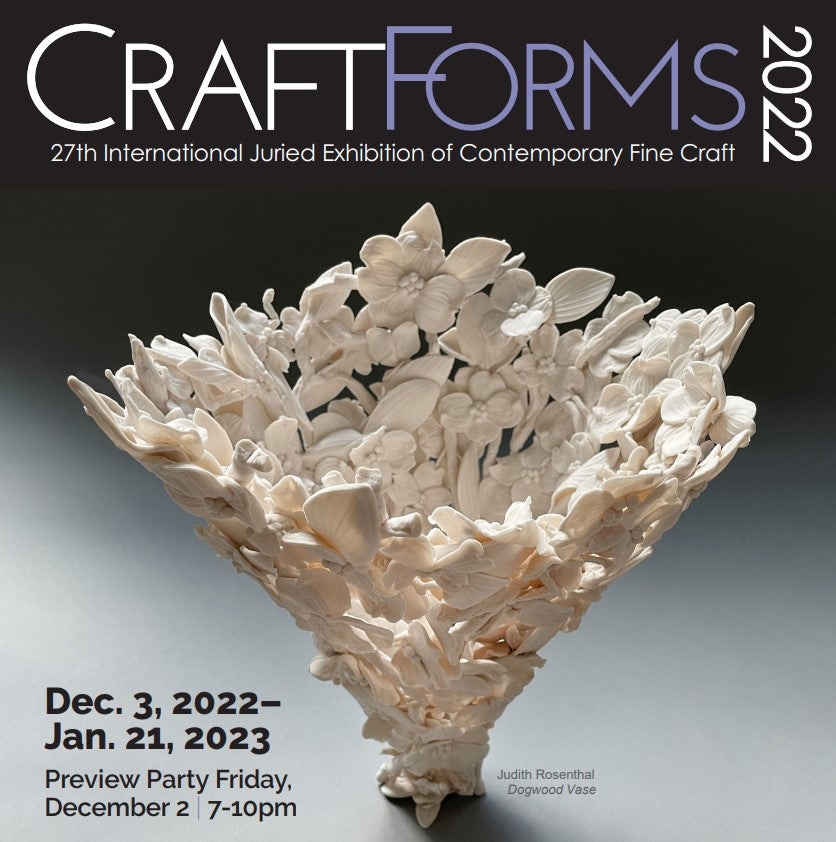 CraftForms 2022, Wayne PA
December 2, 2022 – January 21, 2023
Honoured to have one of my pieces included in this prestigious exhibition at the Wayne Art Center.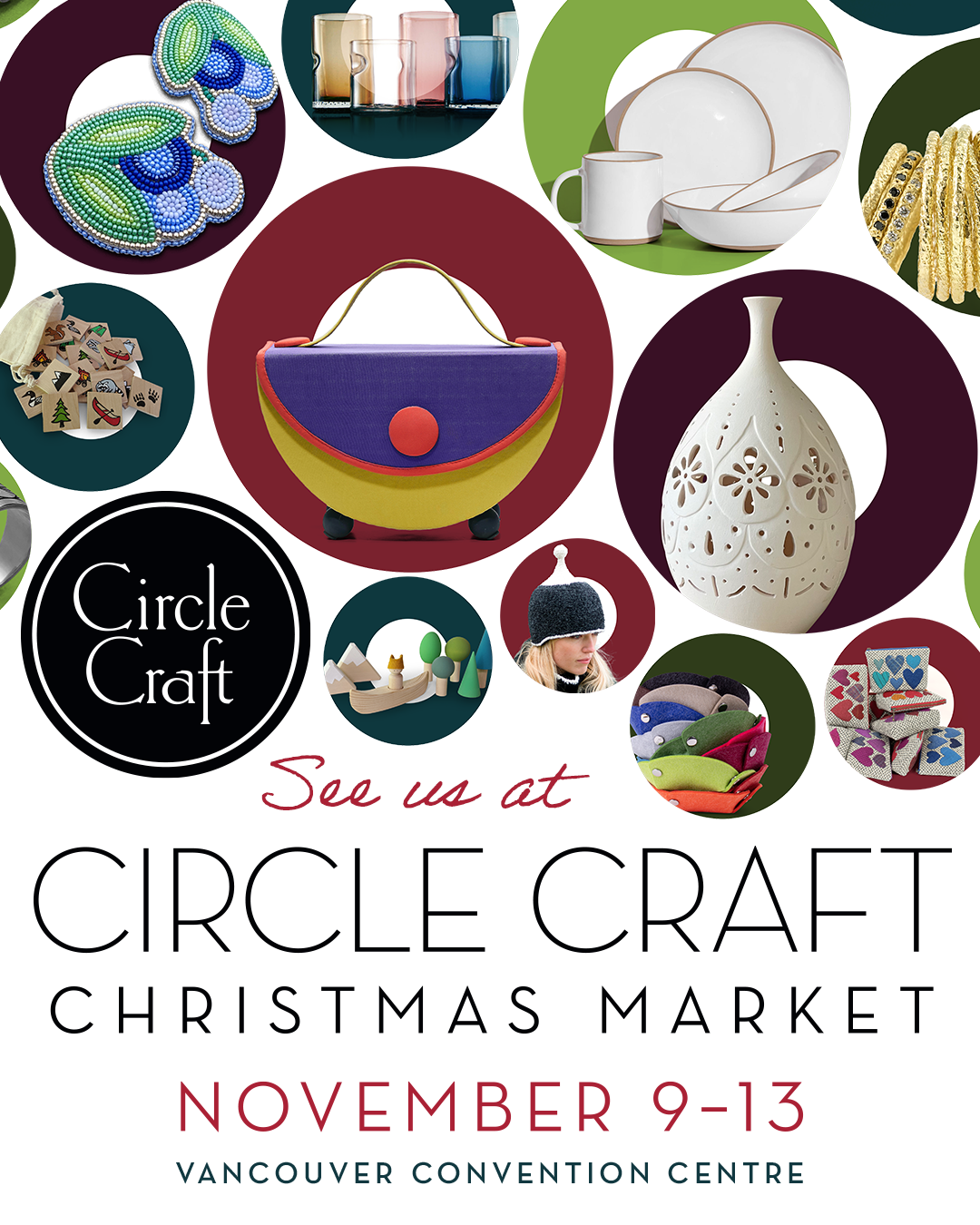 Circle Craft Christmas Market
November 9 – 13, 202
Very pleased that one of my Storybook Purses was used in the promotional material for the Circle Craft Christmas Market
Craft Nouveau, Roseville CA 
April 1 to May 28, 2022
Very happy to see in-person exhibitions coming back. The first post-pandemic group exhibition I'll be participating in will be at Blue Line Arts in Roseville California. I think it's great that they're mounting an exhibition devoted entirely to fine craft.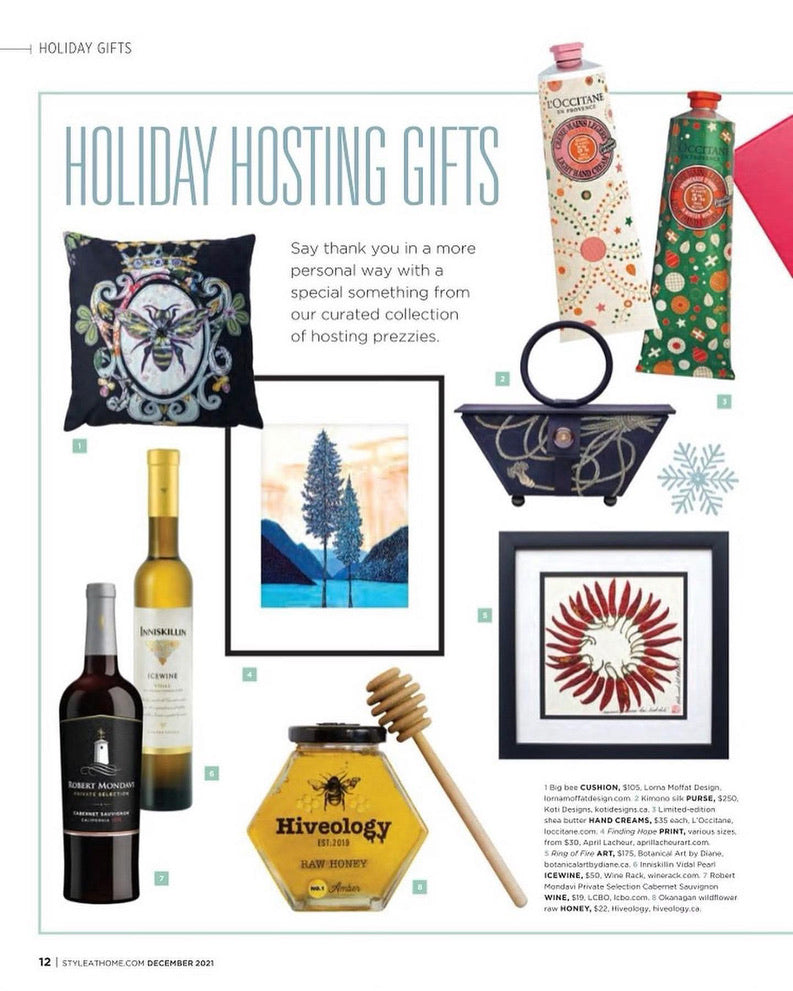 Style at Home
December, 2021
I'm so thrilled to see one of my Kimono Purses in the December issue of Style at Home magazine.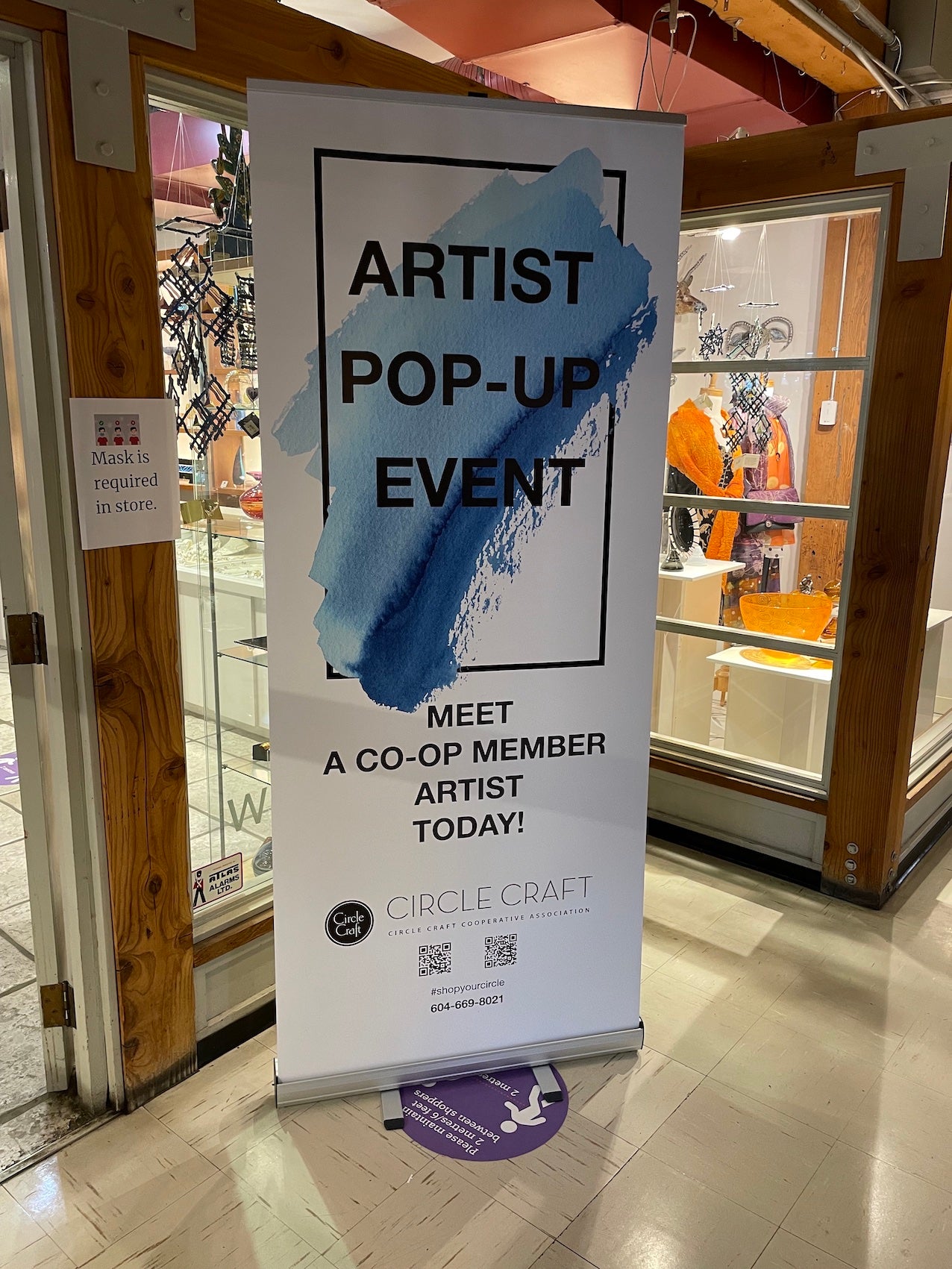 Christmas Pop-Up
December 11-12, 2021
I will be doing a pop-up shop in the Circle Craft Store on Granville Island on the weekend of December 11-12th. Please come by and make it part of a day on Granville Island. You can get some Christmas shopping done, take a break in one of the Island's many restaurants and stay to see the Christmas lights.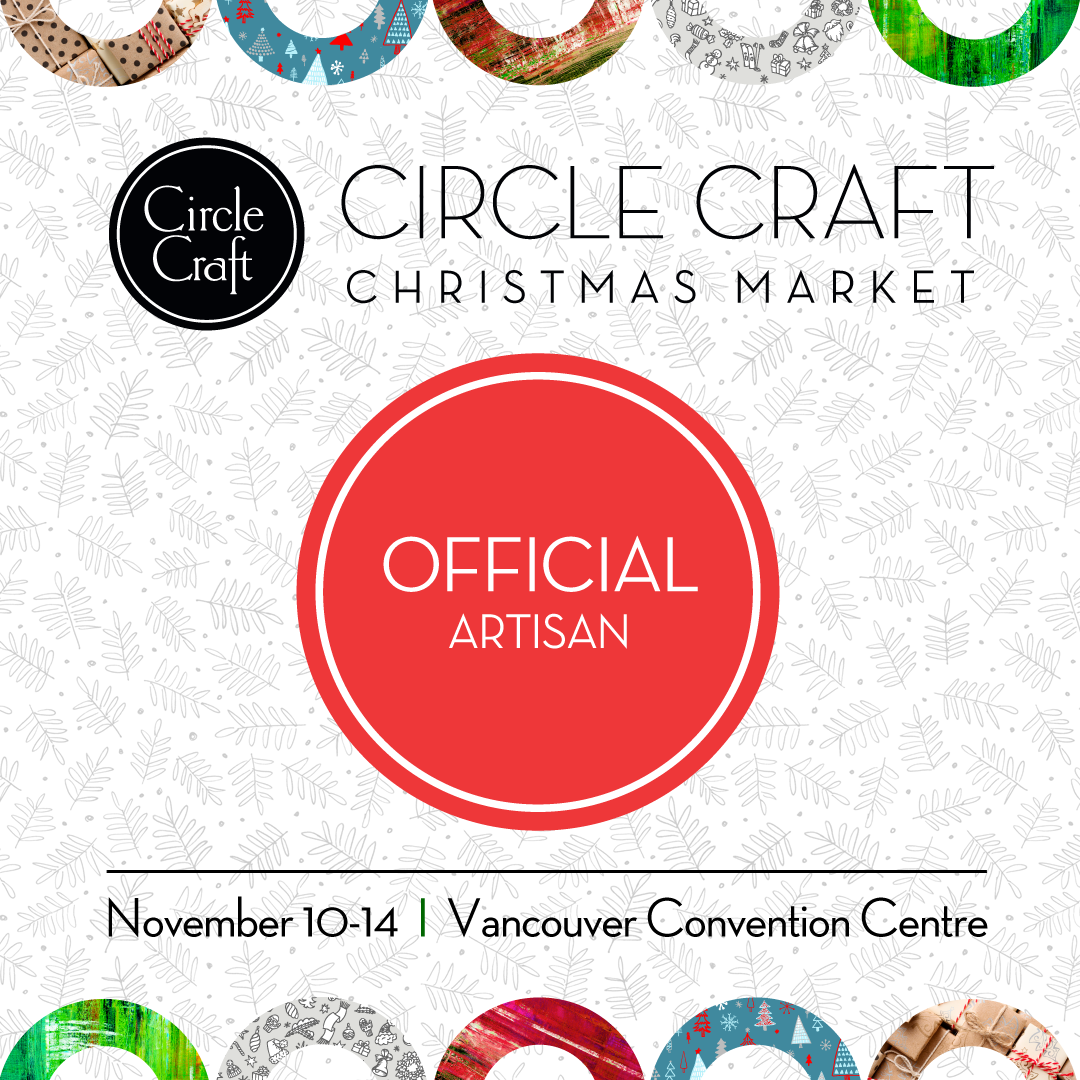 Circle Craft Christmas Market, Vancouver BC
November 10 to 14, 2021
After missing 2020 due to pandemic restrictions, the Circle Craft Christmas Market is back – I'll be there! Please come by my booth to see a full selection of my elegant purses. Lots of new designs!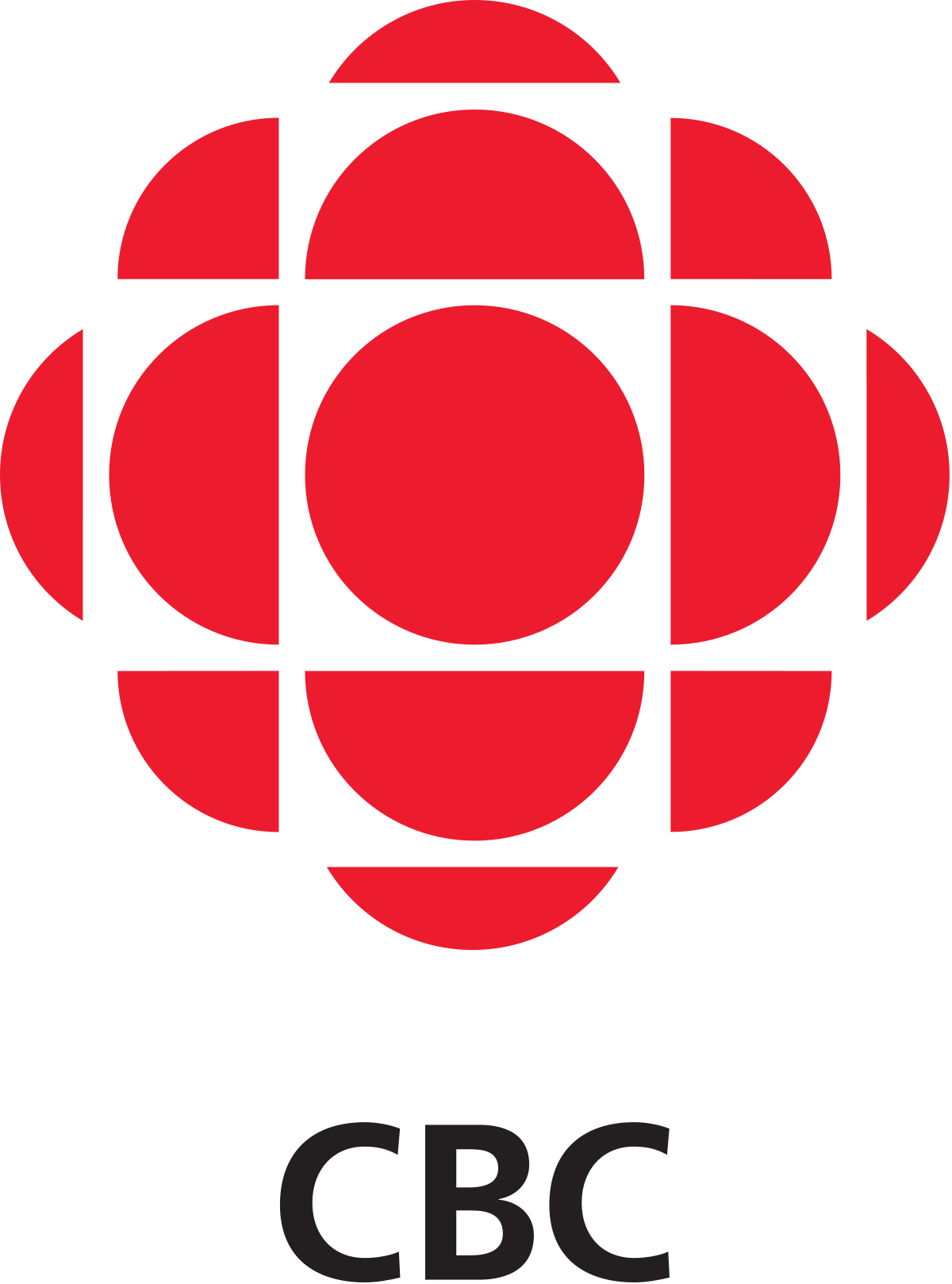 September 5, 2018
I recently had the delightful experience of being interviewed by Sheryl MacKay for North By Northwest on CBC Radio.  The podcast can be heard on the CBC website.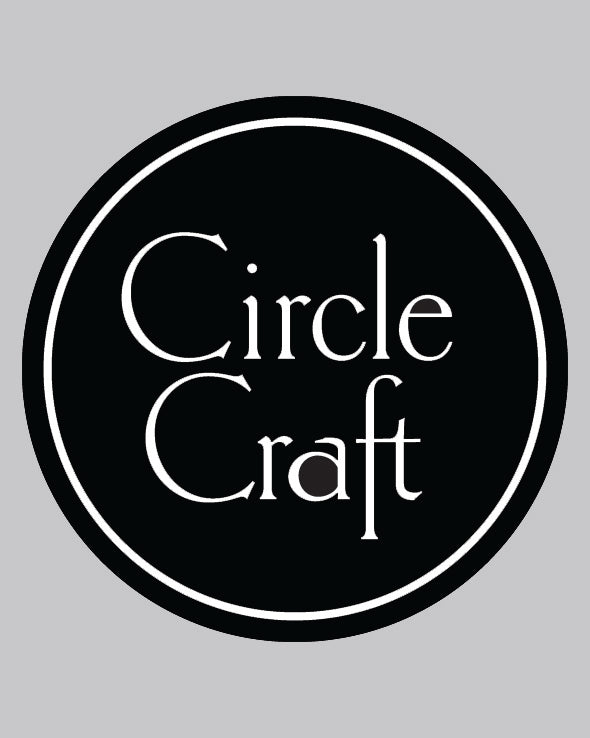 The Art of Contemporary Fibre, Vancouver BC
September 6 to 30, 2018
I will be one of four fibre artists whose work will be featured at the Circle Craft Gallery on Granville Island in an exhibition entitled "The Art of Contemporary Fibre". The other artists are Lesley Richmond (who was my instructor at Capilano College back in the 1980s), Yvonne Wakabayashi and Angelika Werth.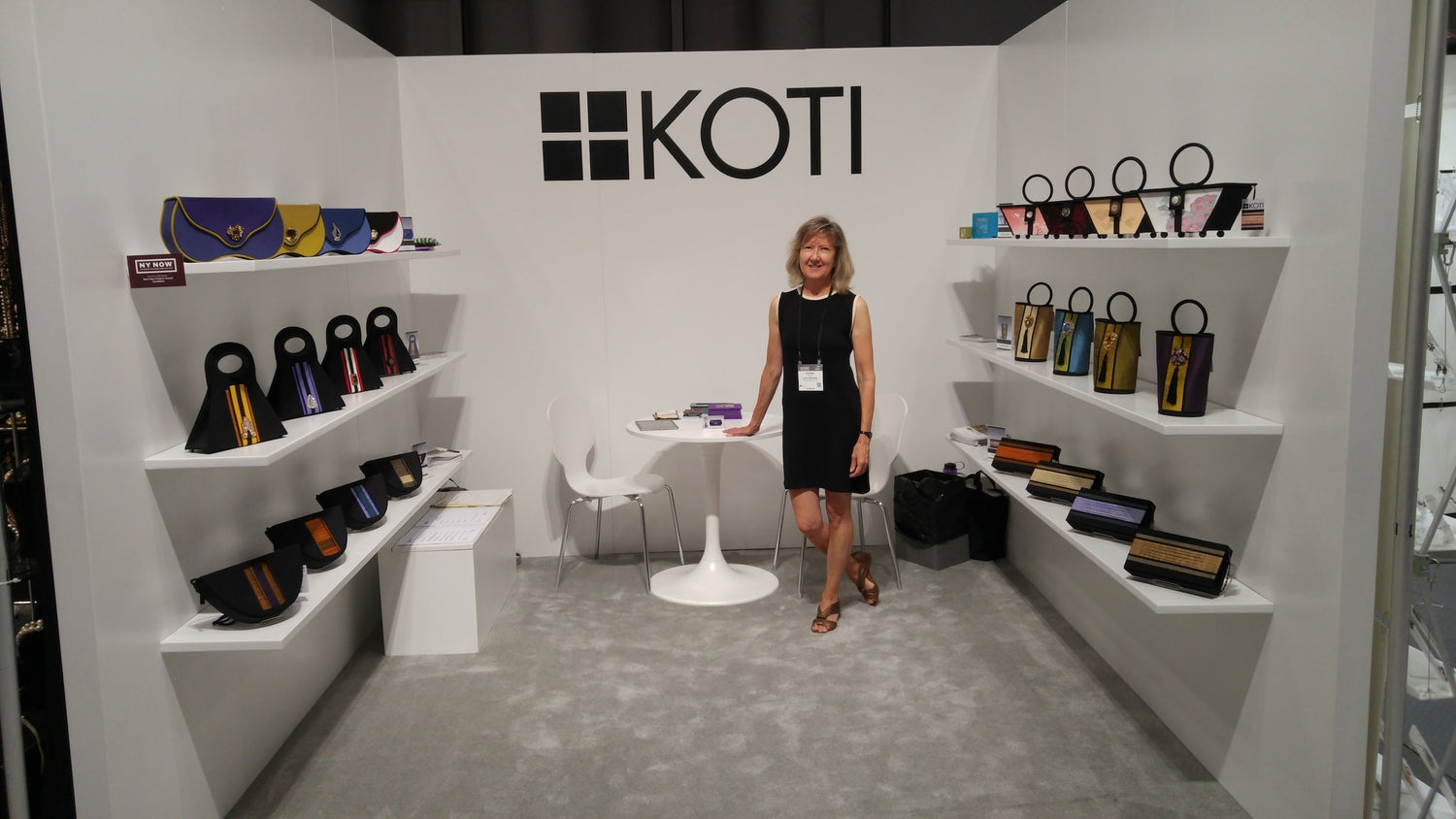 NY NOW
August 12 to 15, 2018
Big step for me – my first-ever trade show, NY NOW! It was in New York, it was exhilarating, and it was huge– over 5,000 exhibitors and 23,000 buyers. Lots of exciting orders from art museums. A very gratifying experience.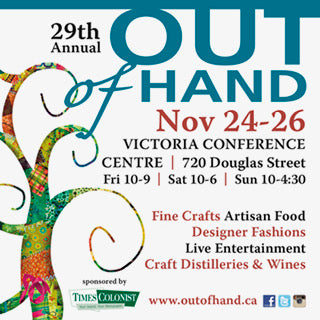 Out of Hand Artisan Fair
November 24 to 26, 2017
I'll be back in Victoria this year to do the Out of Hand Artisan Fair  again. It was such a positive experience last year, I'm looking forward to doing it again. They have a really good mix of exhibitors, many of whom are exclusive to Vancouver Island.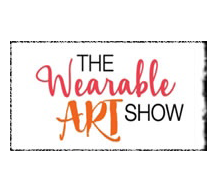 The Wearable Art Show, Oakville ON
October 20 and 21, 2017
Looking forward to being at the Wearable Art Show in Oakville. The show will feature 35 Canadian designers showcasing their latest work in an intimate setting, as well as daily fashion shows.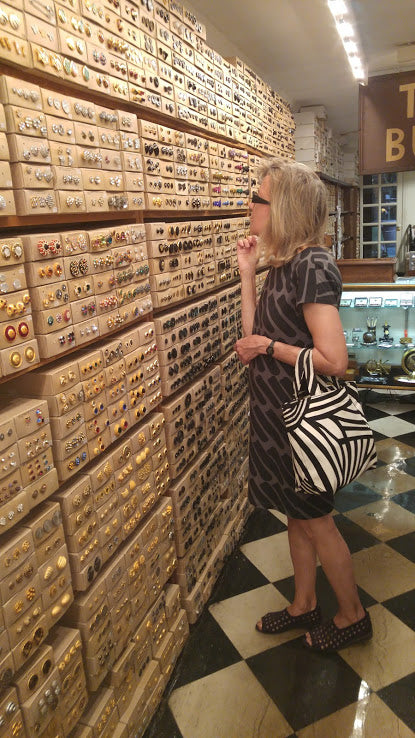 At Tender Buttons NYC
September 12, 2017
Here I am on a recent trip to New York at Tender Buttons on East 62nd Street – pursuing the eternal quest for great vintage buttons.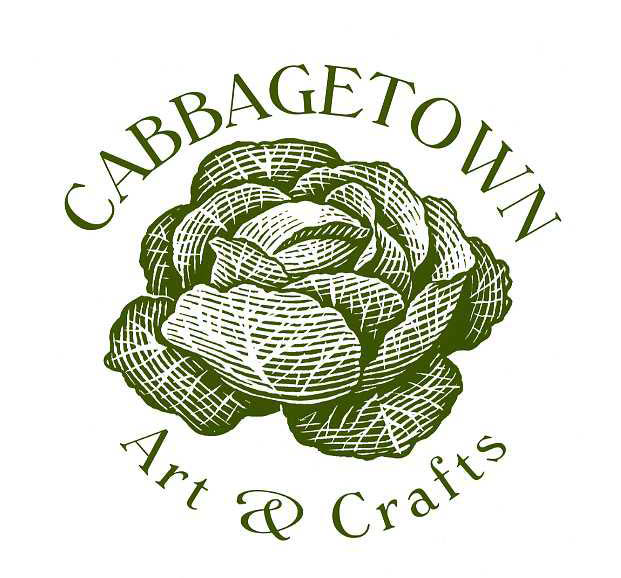 Cabbagetown Art and Crafts Fair, Toronto
September 8 to 10, 2017
I will be at the Cabbagetown Art and Crafts Fair in Toronto – a great outdoor show in one of Toronto's oldest and most interesting neighbourhoods. It runs in conjunction with the Cabbagetown Festival, a weekend-long festival of food, entertainment, historic walking tours, and lots more.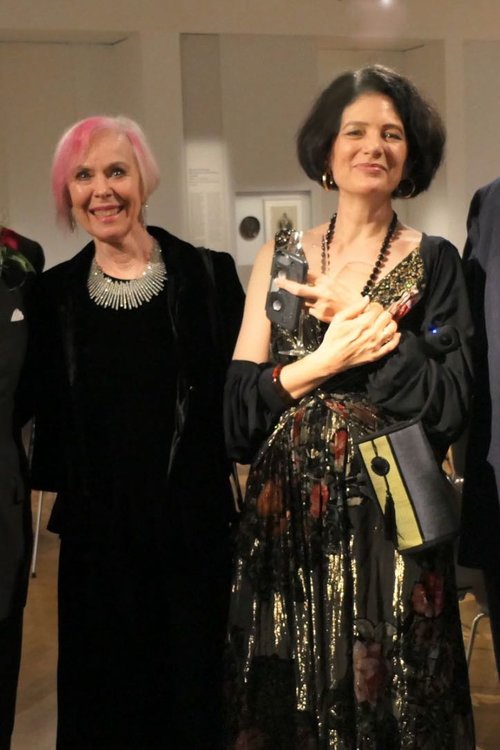 Canister Purse in Vienna
May 17, 2017 One of my Canister Purses was in attendance at the opening reception of an exhibit at the Jewish Museum in Vienna on the rise of that city's department stores in the nineteenth century. Pictured here is the owner of the purse, Roz McNulty, with her friend Lynn Katey, both from Vancouver. Roz is the Vice-President of the Society for the Museum of Original Costume and is looking very elegant in a lovely vintage gown. Both the President and Vice-President of Austria were at the opening reception as well. I'm sure they saw my purse – and must have admired it quietly to themselves.